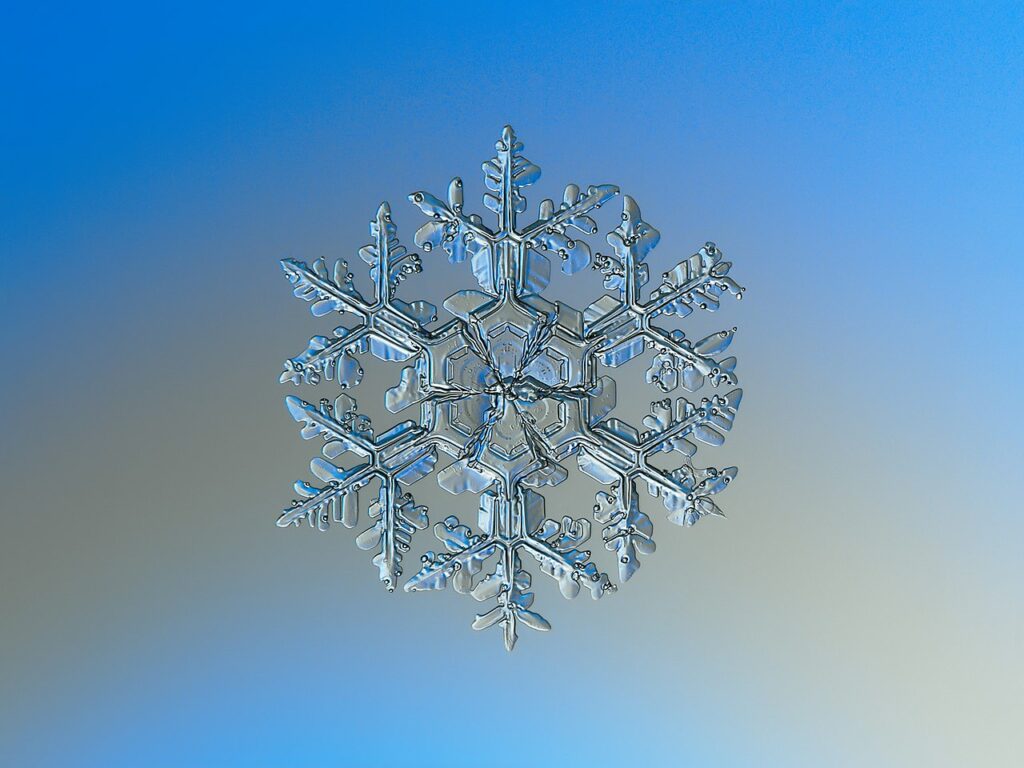 The deep freeze is coming! There are a few things to check before it hits
Here are a few things you should check
Ensure your heating system is functioning normally.
If you're going to use the chimney have it inspected. (If it has been a while then contact a WETT certified specialist)
Check the air ducts are clear and clean. Covered or dirty ducts can cost you monthly.
Check the fresh air intake on the exterior and the vents for the dryer and kitchen to be sure they are clear
Ensure you have fire extinguishers and check that your smoke detectors are functioning.
Watch for condensation at the base of your windows. If ice is forming your whole home humidifier may be set too high.
Be sure to clear snow on walk ways and de-ice as needed.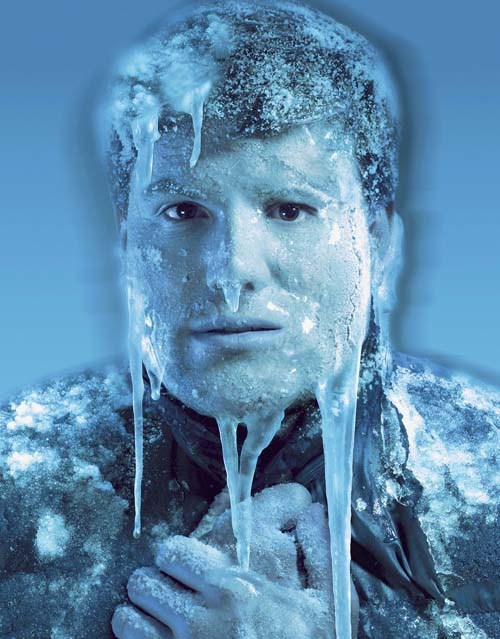 Here are a few things I can check as your home inspector
Adequate insulation in the attic to ensure a dry attic.
Check furnace for leaks and function..
Check caulking on windows to ensure proper seal.
Check weather stripping and latch on doors to ensure seal
Check all walls and ceilings with thermal camera to identify potential areas of concern (It's actually a perfect time to have a thermal scan as the colder temperatures will make it easier to find issues)
If you are uncertain or have any questions please feel free to give me a call anytime 780.293.8454. I will gladly do a home maintenance inspection to help you save money on heating and even cooling in the summer.