What Is A Home Inspection?
A home inspection is a non-invasive visual examination of a property. The goal is to identify materiel defects and safety concerns in your new or existing home.
At Eh2z I offer detailed and thorough reports at a competitive price. I always work hard for you and put the customer first. You also get lifetime support, have a question just call!
I offer a range of services including new build inspections, new to you inspections and 11th month inspections on newer homes. You always get thermal and radon too.
Who Am I?
I am a very happy to help team of one. My name is Rob (Alberta Home Inspector License #350771), when you call I will be answering the phone, when you book an inspection I will be the one showing up. The biggest advantage to using us is that you will always know what you are going to get!
I am a Certified Licensed Home Inspector with nearly 20 years experience in the housing industry. I became an inspector to help new and existing home owners feel the confidence they need in their decisions. When you have your inspection I would love it if you follow me around and learn along the way.
I follow the International Association of Certified Home Inspectors standards of practice. Click the link to have a look SOP .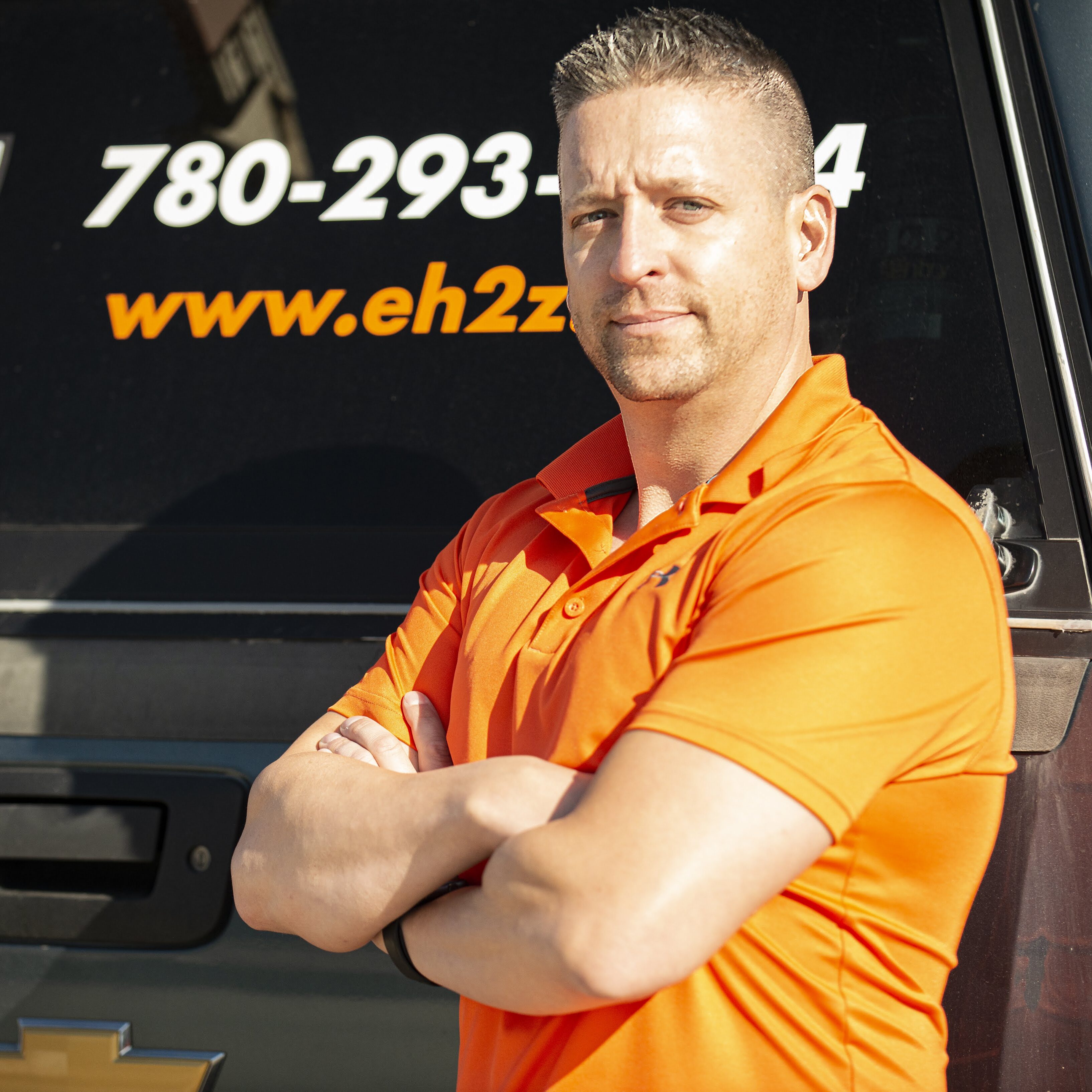 CHECK OUT THE GOOGLE REVIEWS!!
Book your Home Inspection today!!