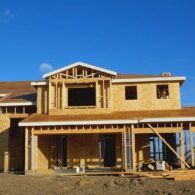 New Build Inspection
Even new builds can come with surprises. I will find them for you while you still have warranty.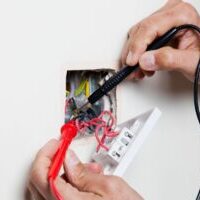 Pre-sale Inspection
Wouldn't it be nice to know what a home inspector is going to find before you list your home? I can help!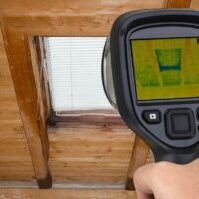 Home Purchase Inspection
When you find that perfect place, I will be there to help you ensure you know everything you need to about it.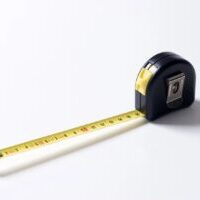 Home maintenance Inspection
Weather you need a seasonal check up and walk-through or just a check up, we are happy to help.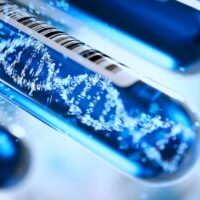 Spot Check Radon testing
Radon has been found all over Alberta and has been found to have very serious health implications. I can make sure you are safe.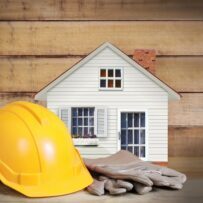 11th Month Inspection
When you build a new home you often have up to one year to find any defects. Let me help.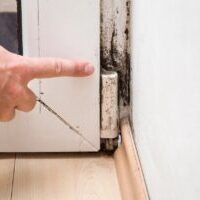 Mold Testing
If mold is suspected in home I can provide testing to confirm any suspicions. I can do Air Samples or Swabs as needed.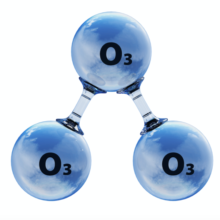 Ozone Shock Treatment
If odor, allergens or mold are a concern in your home then Ozone Shock Treatment can help. Ozone is a safe chemical free way to deodorize and sanitize.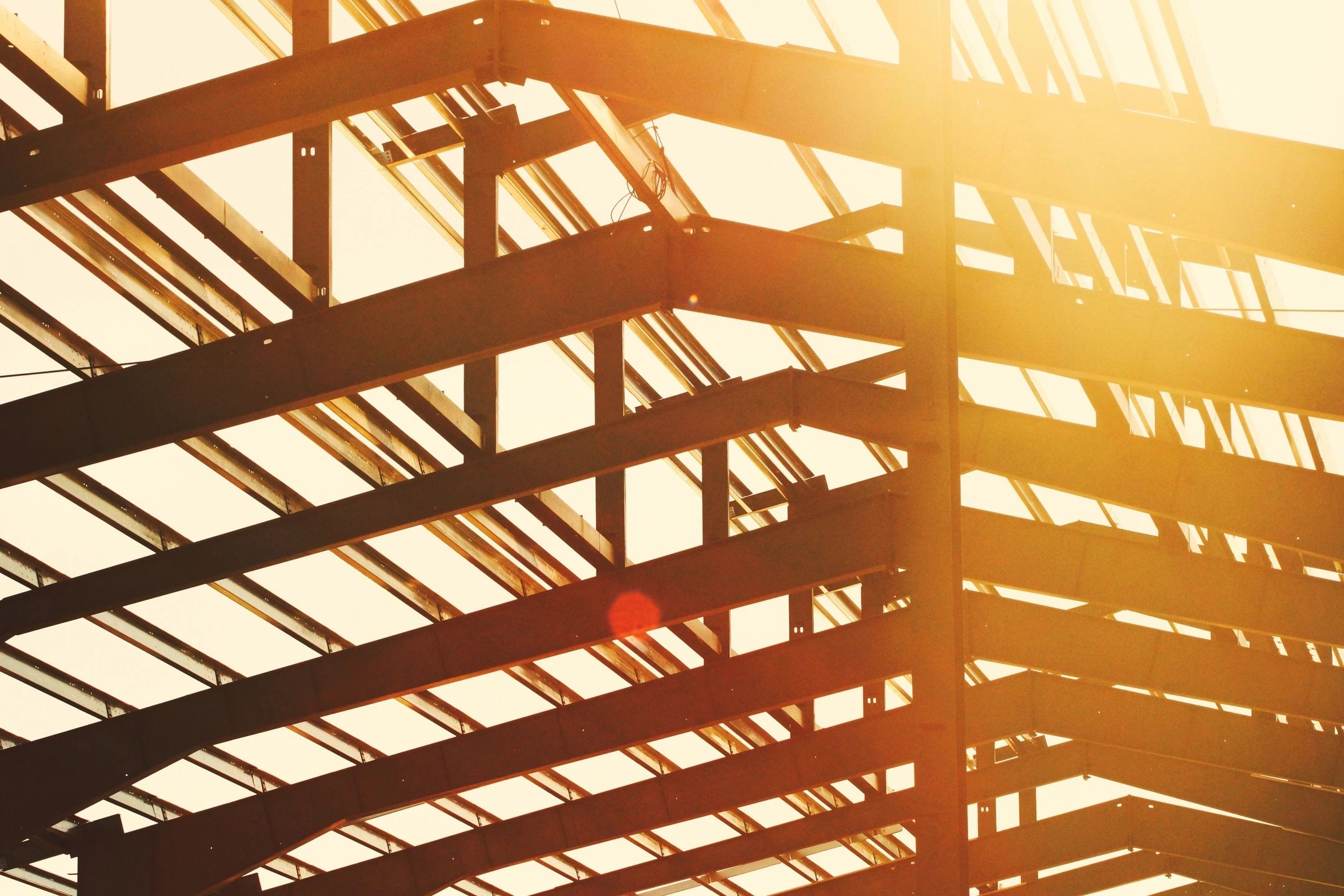 What I do
I will be looking at your home and its systems. All accessible components will be inspected and reported on. Such as the Roof, Exterior, Basement and foundation, Electrical, Plumbing, Heating and Cooling, Doors, Windows, Attic and the Interior. I also include a spot check radon test with every full home inspection.
For pricing please click Get A Quote on the top bar, or give me a call anytime at 780.293.8454. Please note that all prices include Thermal Imagining, a Radon and Air Quality test, and the Warranty program above. There are no additional fee's for Finished basements and one Garage is always INCLUDED.
You also always get the inspection report sent to you electronically the same day.
Your report
Once your inspections is complete I will build a custom report of our findings that will be emailed to you ASAP. The report will include pictures and video's of recommendations. You will be able to view it anywhere in the world and download a PDF for your records.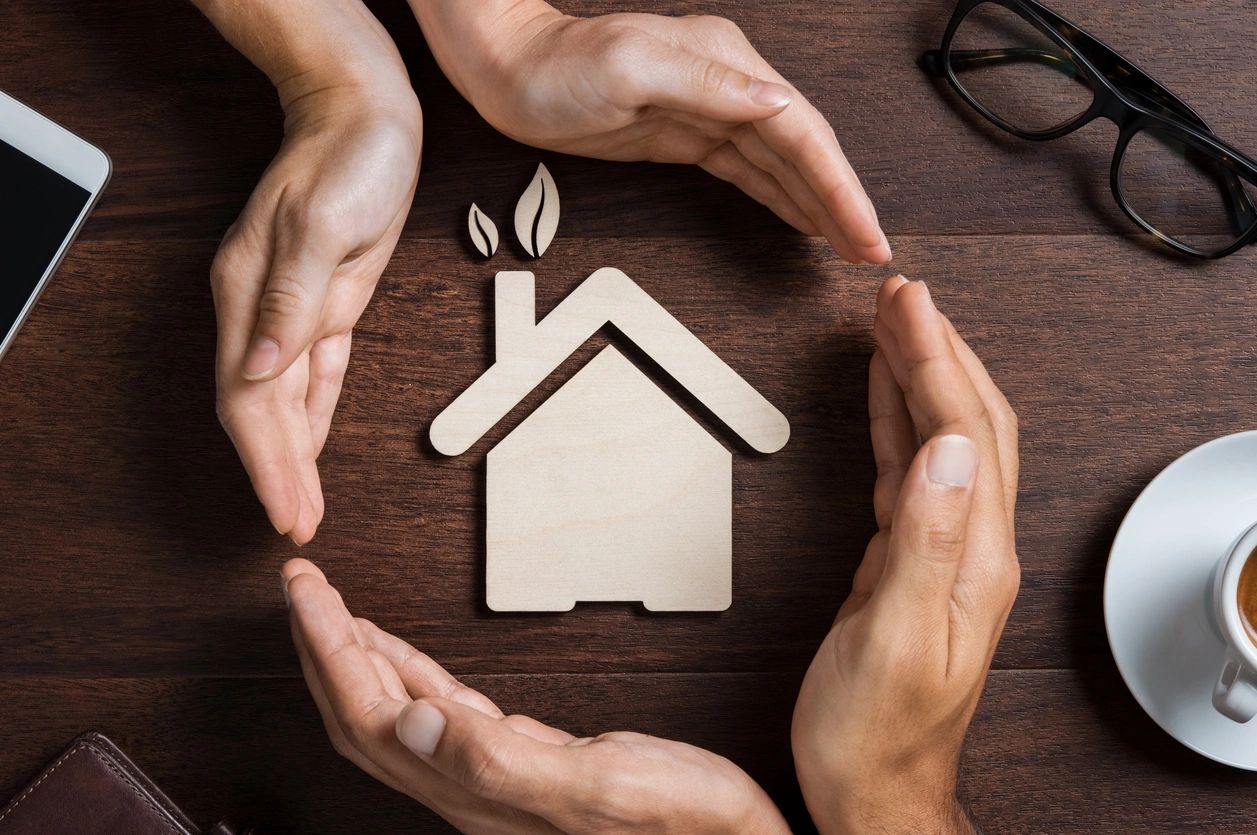 Book your Home Inspection today!!